"As the year draws to a close - a time for reflection opens"

Reflection on my woodland work and my own nature connection journey in 2022.
This year my work in the woodlands expanded. I have added a 4 month parent child mindful group, transitioning from Spring to Summer which was such enriching time – so it will be offered again in 2023. Piloted Mindfulness Nature Based Classes with Louise Shanagher that will be available to teach over the coming while. Mindful Nature Sessions with teenagers and children in an urban setting by Athlone Family Resource Centre. Then also I had the pleasure of providing a Nature based wellbeing group for the members of the Play Therapy Association Members in Fota Wildlife Park. I've facilitated a group of forest school leaders at their gathering in the beautiful setting of Larch Arcadian Gardens exploring children's relationship needs and how that can be supported in forest school.

I have also continued my workshops groups through Autumn and Winter and was invited again to speak at the Mindfulness, Nature Climate Education Summit.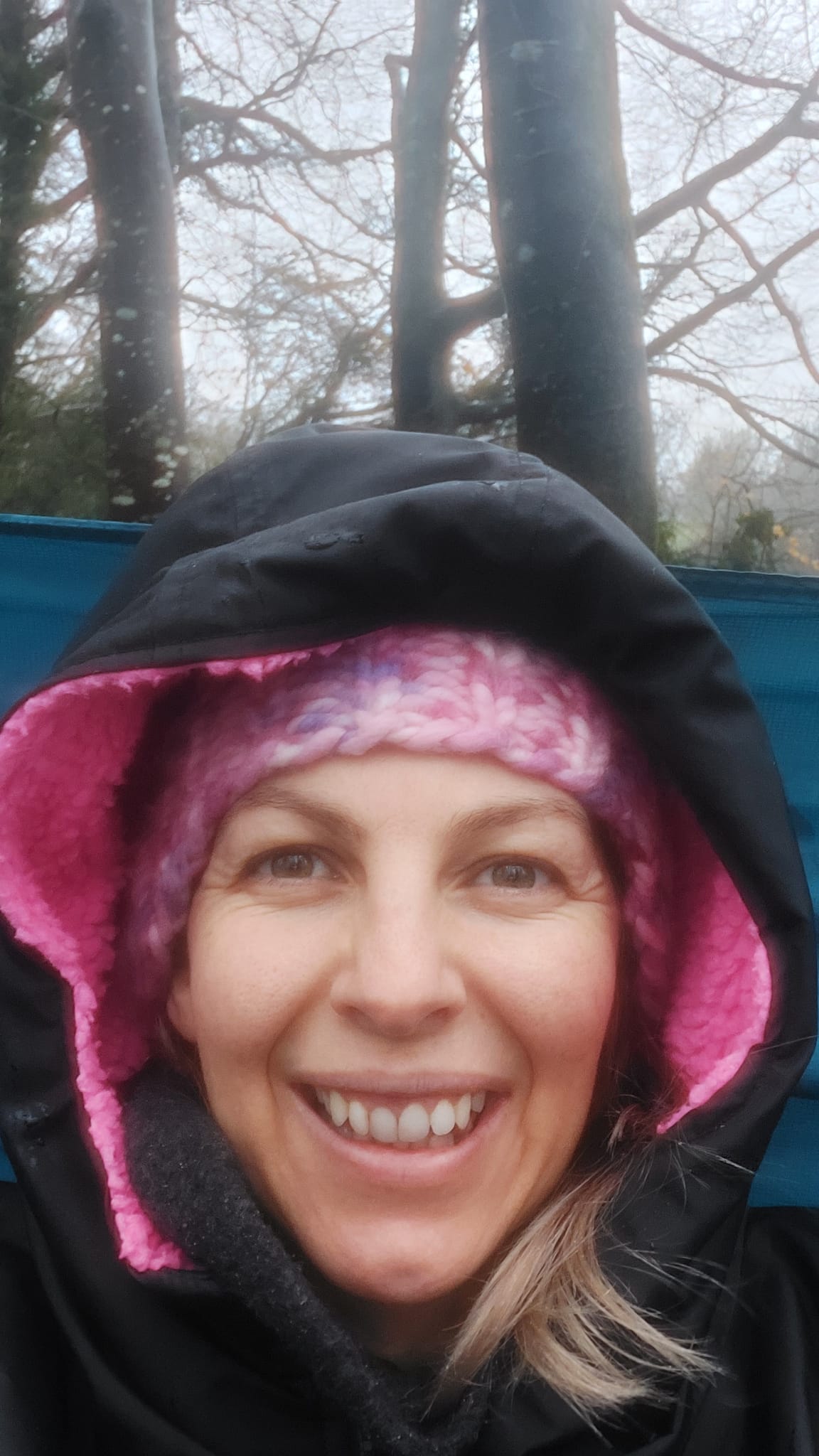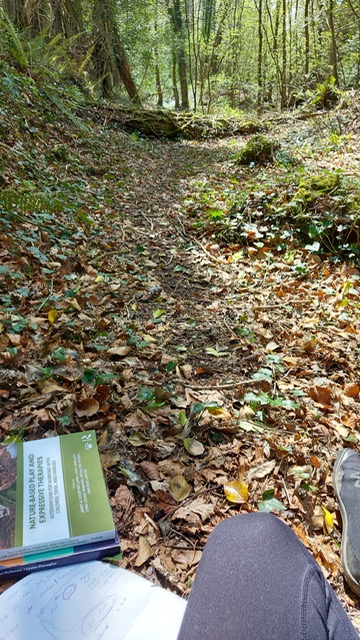 It is an honour to work in this way and to be part of precious shared moments of joy.
My parent and child nature based mindfulness groups bring me such delight.

Whether its tuning into the senses, creating or story sharing.

Belly laughing together at the waterfall of rain falling from my tarp, feeling the wind on a cheek, or tasting the air.

Or from noticing the patterns in our landscape, hearing the sound of leaves rustling or birds calling. To the smell of the earth or a Douglas Fir (yum!).

Or gathered around honouring the life of a dead bird of prey we found along the woodland floor.

Practicing open awareness, curiosity of beginners mind, and gratitude under the shelter of the tree canopy, whilst birds sing and the wind whispers a gentle breeze.

Or witnessing children un-prompted offer thanks to the Guardian Tree for welcoming us and having us that day. This moment stopped me in my tracks…… to breath in the generosity of children.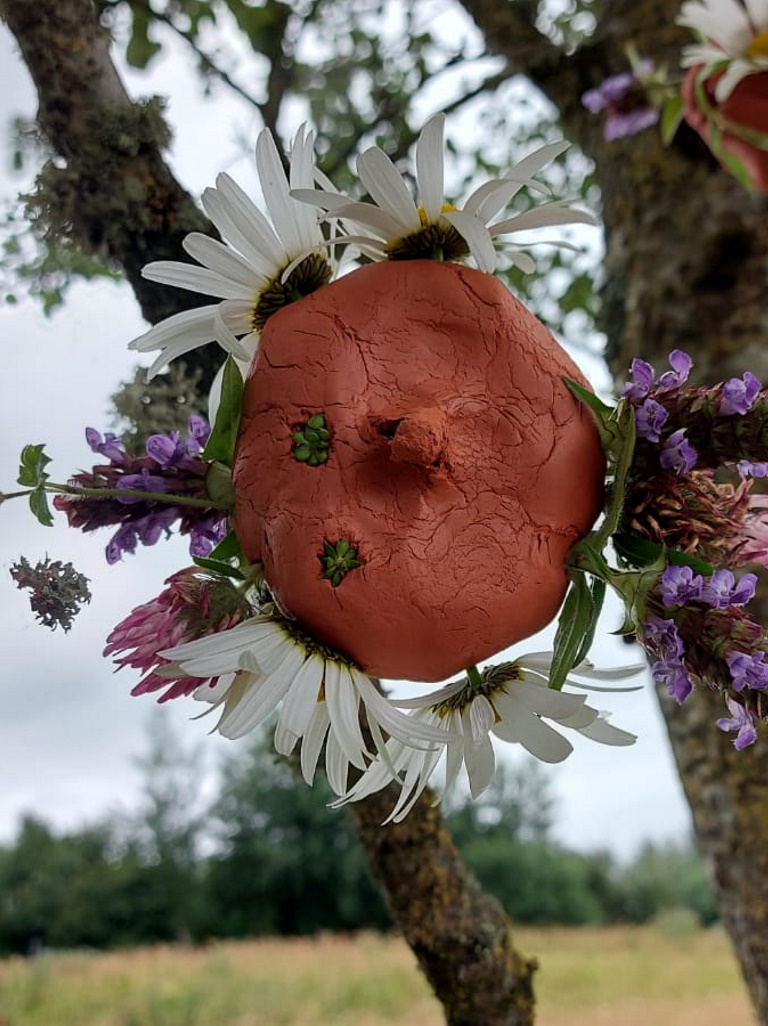 I too remember with a full heart the joy to connect with the most inspiring and wonderful humans as I delved deeper into my own learning on my nature connection journey. Foraging in the wilds of Donegal, tracking wildlife literally everywhere I can (it's definitely innately in my body as many who are with me in the woods will have noticed), at training as forest school leader. And attending outdoor mindfulness walks in Westmeath, the awe of watching a meteor shower by the heat of campfire, wanders in the woods and splashes in the lake. All where story and heart is shared in most vulnerable human way. I too have grown my connection to the stories of our land, the stories of ancestors and Beagán de gaeilge.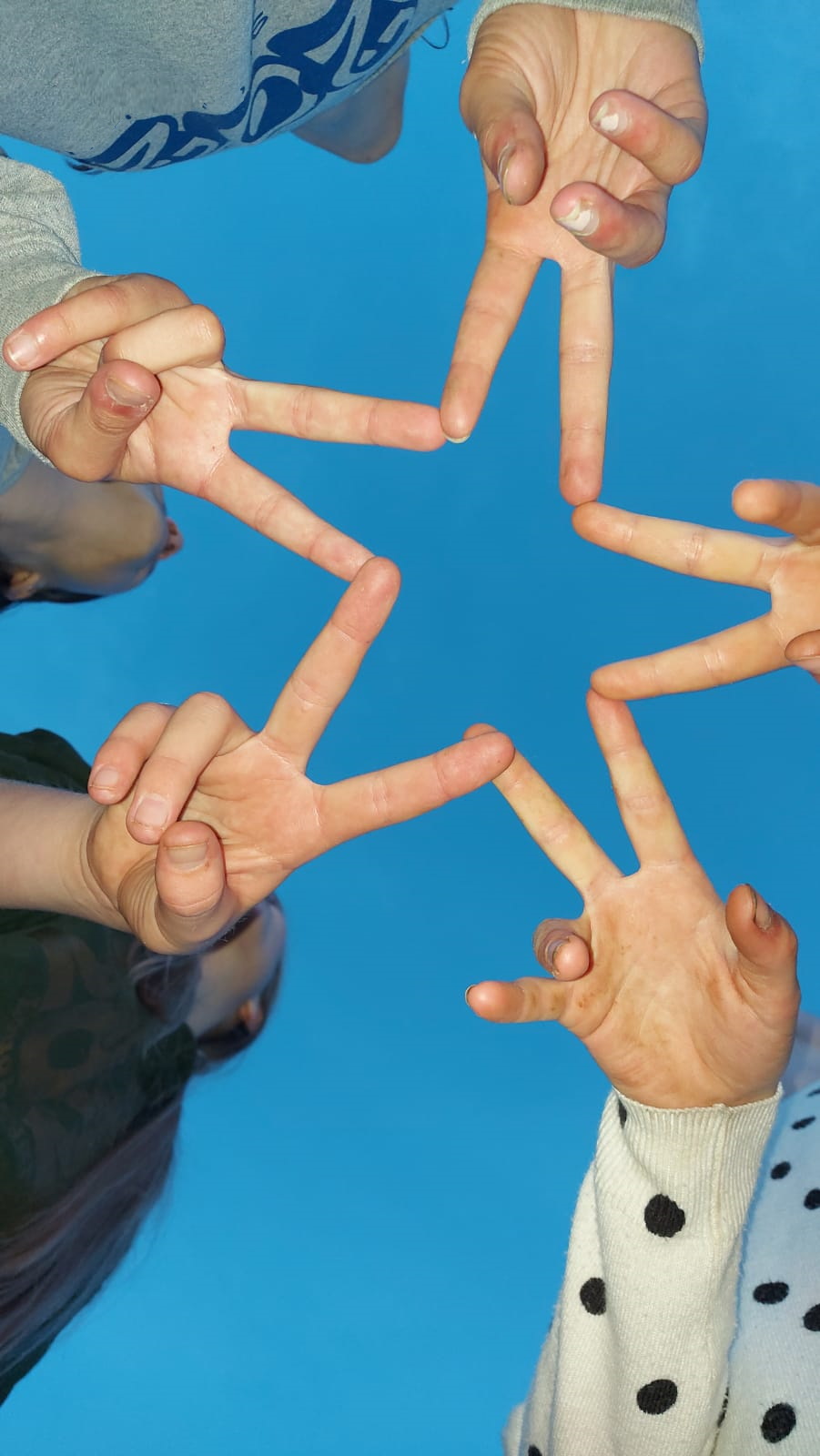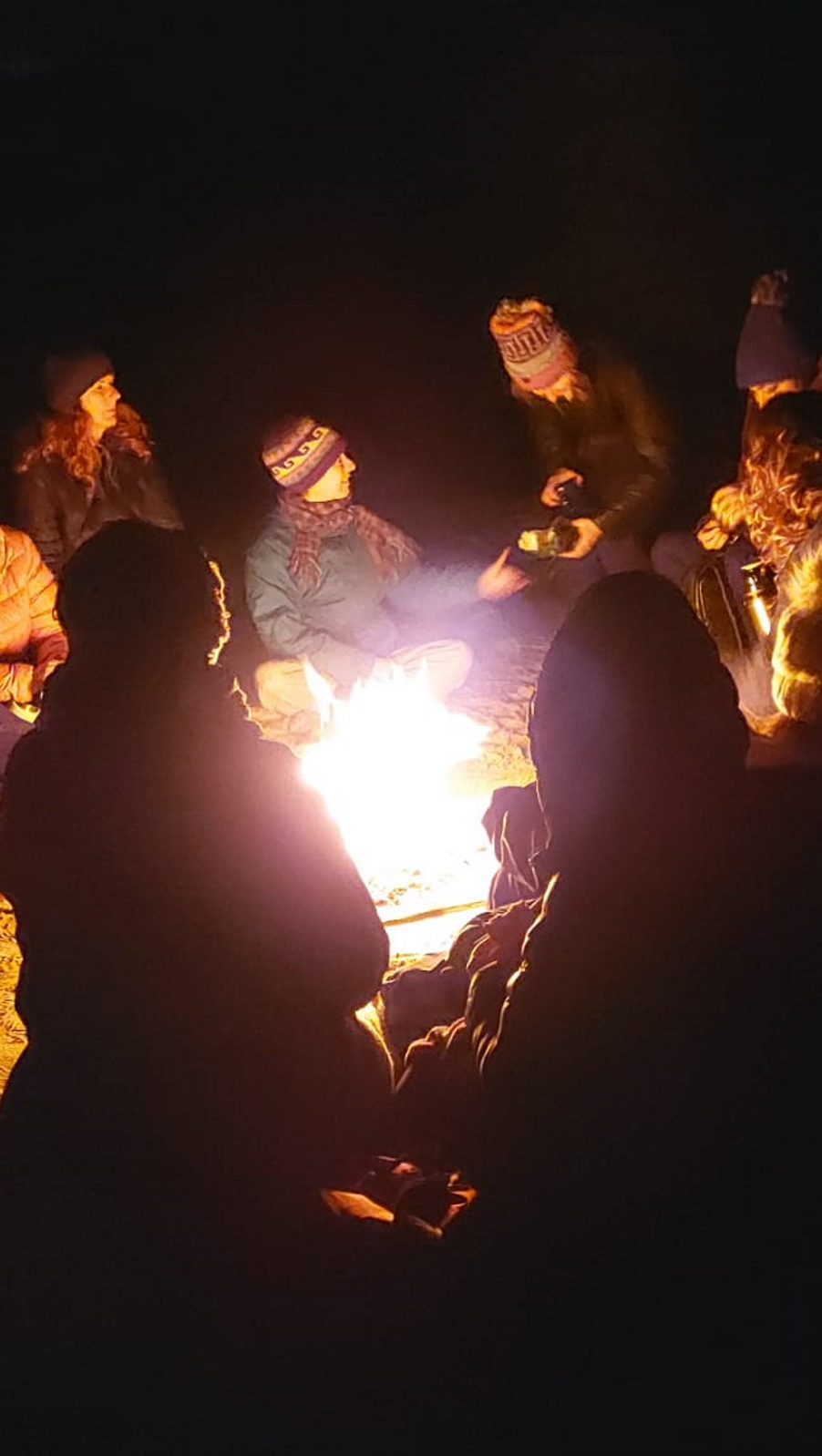 After sharing some of my heartfelt moments with you I will share my Proudest Moment of the year!

I am now able to recognise the sound of a red squirrel (Iorra Rua) calling and alerting another squirrel! They are my favourite animal so any close encounter with them – alerts my nervous system to excitement.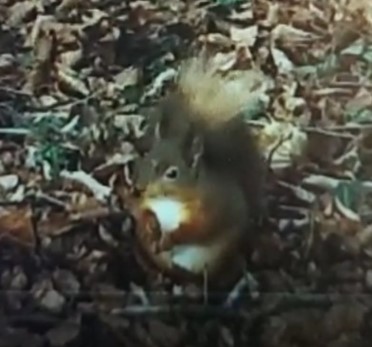 So…What a year!

I look forward to meeting you in the woods in 2023 to "be with" woodland wonder, awe and connected delight.
Grá ón gcoill - Cathy
links